HOW IT WORKS
COURSE DUCK FLOW
Central Hub
Courses across every major provider all in one place.
Reviews
Thousands of real reviews from real learners.
Exclusive Course Data
Super useful course data like course video duration and independently assessed difficulty level.
Highest Rated Courses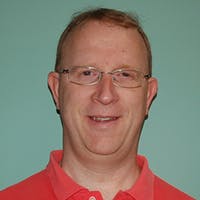 This two-part course is designed to help students with very little or no computing background learn the basics of building simple interactive applications. Our language of choice, Python, is an easy-to learn, high-level computer language that is used in many of the computational courses offered on Coursera. To make learning Python easy, we have developed a new browser-based programming environment that makes developing interactive applications in Python simple. These applications will involve windows whose contents are graphical and respond to buttons, the keyboard and the mouse.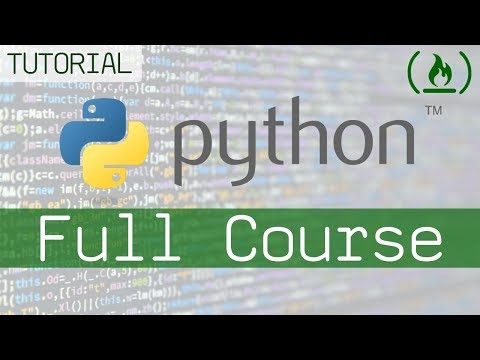 This 4.5 hour YouTube tutorial will give you a full introduction into all of the core concepts in python.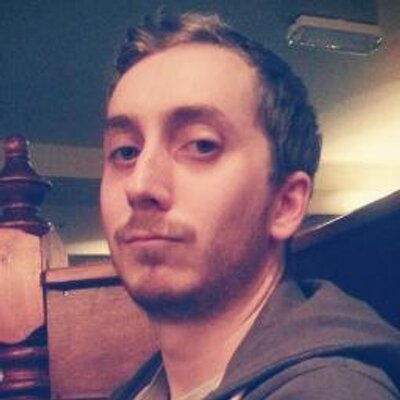 Go from zero to ninjas in this JavaScript for Beginners complete tutorial playlist. In this playlist we'll start with the basics - what is JavaScript, how do we use it, variables, arrays and control flow. Then we'll crank it up a notch and talk about slightly more advanced JavaScript topics such as Objects and Event handling. Finally we'll look at a few JS Libraries and where to look next to further your study!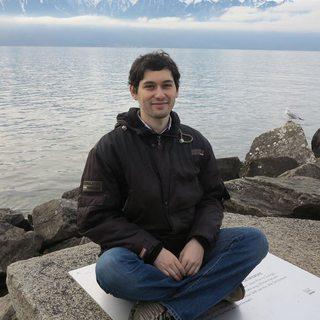 How it's done now. From the basics to advanced topics with simple, but detailed explanations.

Do you realize that the only functionality of a web application that the user directly interacts with is through the web page? Implement it poorly and, to the user, the server-side becomes irrelevant! Today's user expects a lot out of the web page: it has to load fast, expose the desired service, and be comfortable to view on all devices: from a desktop computers to tablets and mobile phones. In this course, we will learn the basic tools that every web page coder needs to know. We will start from the ground up by learning how to implement modern web pages with HTML and CSS. We will then advance to learning how to code our pages such that its components rearrange and resize themselves automatically based on the size of the user's screen. You'll be able to code up a web page that will be just as useful on a mobile phone as on a desktop computer. No "pinch and zoom" required! Last but certainly not least, we will get a thorough introduction to the most ubiquitous, popular, and incredibly powerful language of the web: Javascript. Using Javascript, you will be able to build a fully functiol web application that utilizes Ajax to expose server-side functiolity and data to the end user.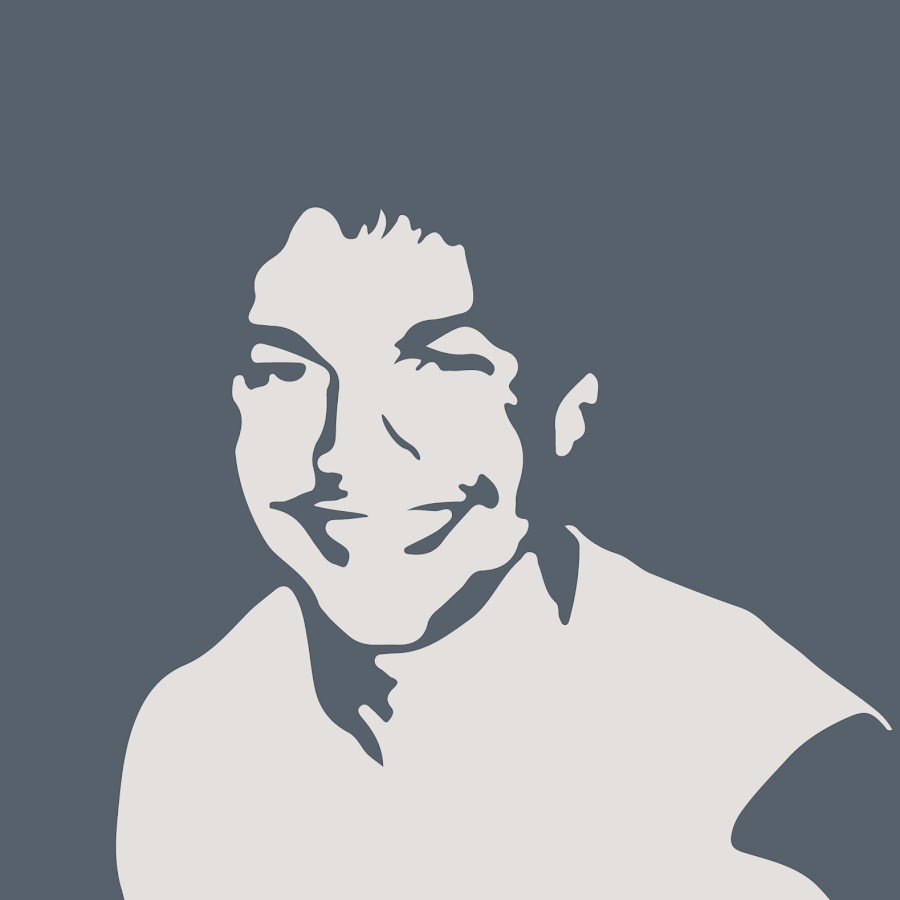 An 8-hour YouTube series covering the basics of Python programming. This tutorial covers everything you need to know to start coding with Python including setting up Python, working with different data types, conditionals, loops, and much more.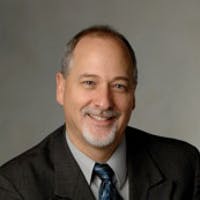 This course aims to teach everyone the basics of programming computers using Python. We cover the basics of how one constructs a program from a series of simple instructions in Python. The course has no pre-requisites and avoids all but the simplest mathematics. Anyone with moderate computer experience should be able to master the materials in this course. This course will cover Chapters 1-5 of the textbook "Python for Everybody". Once a student completes this course, they will be ready to take more advanced programming courses. This course covers Python 3.NOTE: This course is the first course in a 5-course series offered for free on Coursera. The combined length of the video content of all 5 courses is 25 hours.

This course is the first of a two-course sequence: Introduction to Computer Science and Programming Using Python, and Introduction to Computational Thinking and Data Science. Together, they are designed to help people with no prior exposure to computer science or programming learn to think computationally and write programs to tackle useful problems. Some of the people taking the two courses will use them as a stepping stone to more advanced computer science courses, but for many it will be their first and last computer science courses. This run features lecture videos, lecture exercises, and problem sets using Python 3.5. Even if you previously took the course with Python 2.7, you will be able to easily transition to Python 3.5 in future courses, or enroll now to refresh your learning.Since these courses may be the only formal computer science courses many of the students take, we have chosen to focus on breadth rather than depth. The goal is to provide students with a brief introduction to many topics so they will have an idea of what is possible when they need to think about how to use computation to accomplish some goal later in their career. That said, they are not computation appreciation courses. They are challenging and rigorous courses in which the students spend a lot of time and effort learning to bend the computer to their will.NOTE: If this course is not currently in-session on edX, you can access the course videos and other materials free at the MIT website and on the MIT OpenCourseWare YouTube channel.NOTE: While edX calls labels this course 'Introductory', we feel that this course is not well suited for those without a minimal level of coding experience. Students without prior programming background will find there is a steep learning curve and may have to put in more than the estimated time effort.
Learn the Javascript essentials for web development or any type of programming. Learn all the basics of Javascript including primitive types, arrays, functions, assignment operators, the window object and much more. Also I'll provide clear explanations of objects, constructors and arrays in a clear way for anyone to understand. We'll also dive into some more detail about how Javascript works and even advanced topics like prototype inheritance, scope, execution context and much more. So why should you learn Javascript? Well it's everywhere and is getting even bigger in 2016. It's available to mobile apps, desktop apps, server side nodeJS technology and as always in every single browser around the world. There has never been a better time to learn the basics of Javascript!
This course is designed to start you on a path toward future studies in web development and design, no matter how little experience or technical knowledge you currently have. The web is a very big place, and if you are the typical internet user, you probably visit several websites every day, whether for business, entertainment or education. But have you ever wondered how these websites actually work? How are they built? How do browsers, computers, and mobile devices interact with the web? What skills are necessary to build a website? With almost 1 billion websites now on the internet, the answers to these questions could be your first step toward a better understanding of the internet and developing a new set of internet skills. By the end of this course you'll be able to describe the structure and functiolity of the world wide web, create dymic web pages using a combition of HTML, CSS, and JavaScript, apply essential programming language concepts when creating HTML forms, select an appropriate web hosting service, and publish your webpages for the world to see. Filly, you'll be able to develop a working model for creating your own persol or business websites in the future and be fully prepared to take the next step in a more advanced web development or design course or specialization.